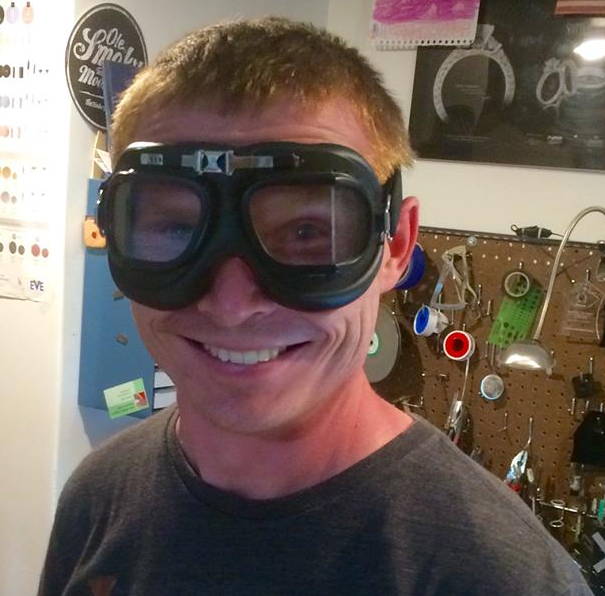 Silver Hobo Nickel Master Engraver

MEET THE ARTIST  Hailing from the historic city of Kostroma in Russia, Aleksey Saburov creates some of today's most beautiful and expressive hobo coins. Saburov has completed the highest levels of training, attaining certification as a 6th Degree Master Engraver. He learnt about hobo nickels during his studies and was instantly attracted to using them as an artistic medium. Initially playing around with coin engraving as a hobby, Saburov quickly developed a passion for this creative craft. Saburov's designs are exquisitely detailed, worked under 10X magnification, to create miniature bas-relief sculptures with subtle depth and intricate texture effects. His remarkable technique captures the unique nature and characteristics of every subject he takes on.
---
Sorry, there are no products in this collection.