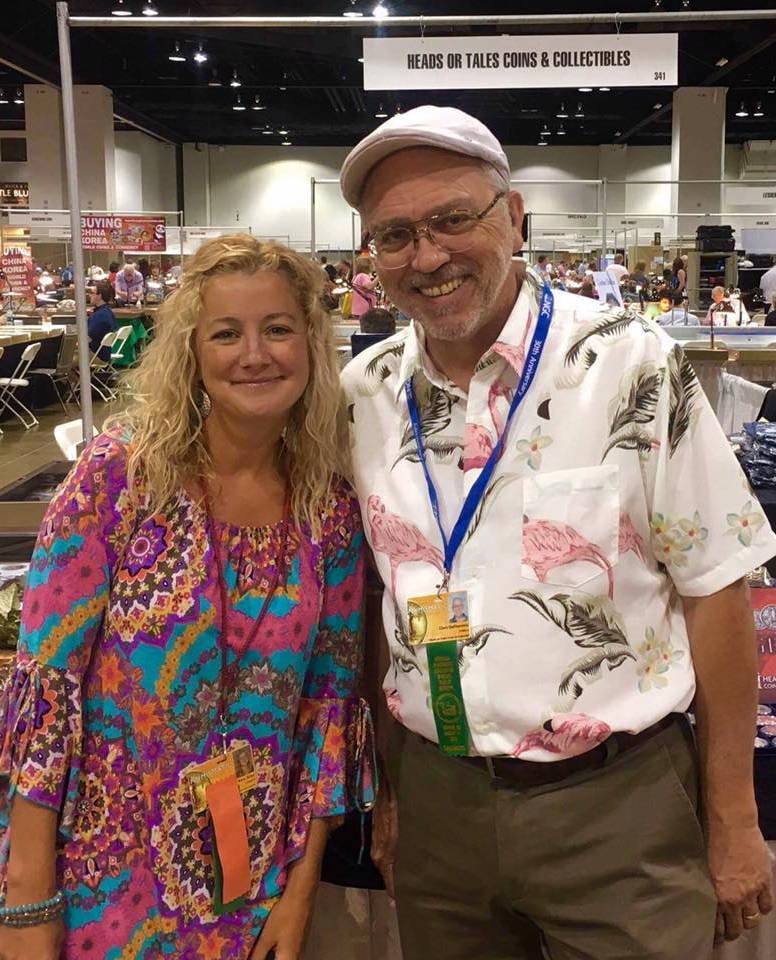 Silver Hobo Nickel Master Engraver

MEET THE ARTIST  US based artist Chris DeFlorentis (nickname, DeChristo) started engraving coins in 2011. Despite having no formal art qualifications, DeFlorentis quickly became recognised talent in the coin carving scene. DeFlorentis first learnt about hobo nickels when researching some error coins that he'd inherited from his father. He started a small collection of hobo coins, which included some Bill Jameson pieces, and was captivated by the fascinating and complex designs. When DeFlorentis decided to try carving some coins of his own, he was met with great support from the coin carving community. DeFlorentis forged a friendship with Steve Cox, who taught him many essential skills, while Larry Foster supplied him with beginner engraving tools. DeFlorentis brings a unique edge to the hobo nickel engraving world, uniting traditional folk-art lines with a striking eye for detail.
---
Sorry, there are no products in this collection.