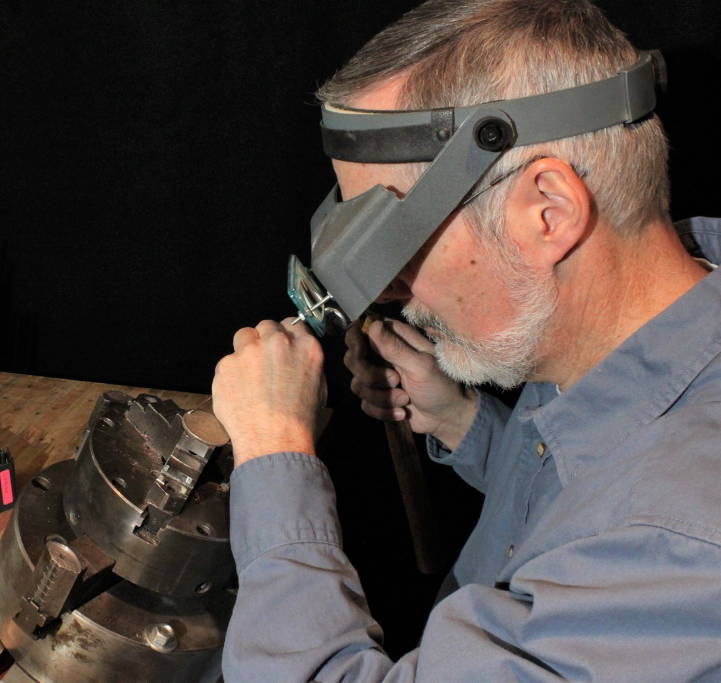 Silver Hobo Nickel Master Engraver
STEVE ADAMS
MEET THE ARTIST  Pennsylvanian Steve Adams is a master of hobo nickel engraving whose work is instantly recognizable and a highly desirable addition to any coin collection. Adams had been working in die engraving and sculpting for 20 years when he learned about the tradition of hobo coin art. Giving the craft a try for himself, he was quickly drawn into the world of coin engraving. Adams has used his die engraving skills to develop a dramatic personal style. He works in deep relief, and to a greater depth than most other hobo nickel artists, resulting in a striking heavily sculpted finish to his designs.
---
Sorry, there are no products in this collection.