SilverStatues.com is proud to offer for your consideration the world's finest
collection of solid silver statues.
---
Since 2008, our team has worked to create the most exquisitely detailed and highest quality heirlooms that bring the beauty of silver artistry into your home and office. We blend riveting art & the talents of our world-class designers with the time-honored traditions of our Thai master silversmiths & investment grade precious metals,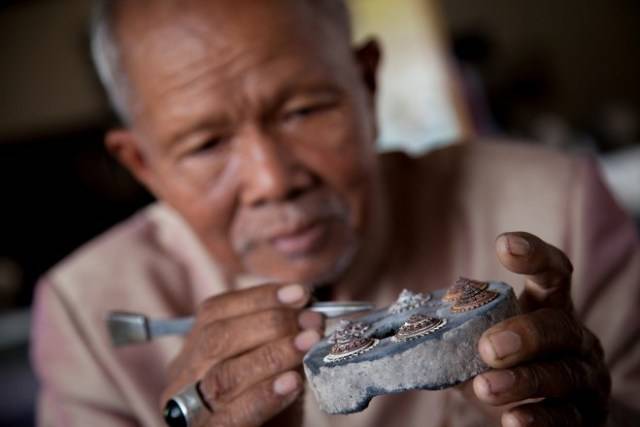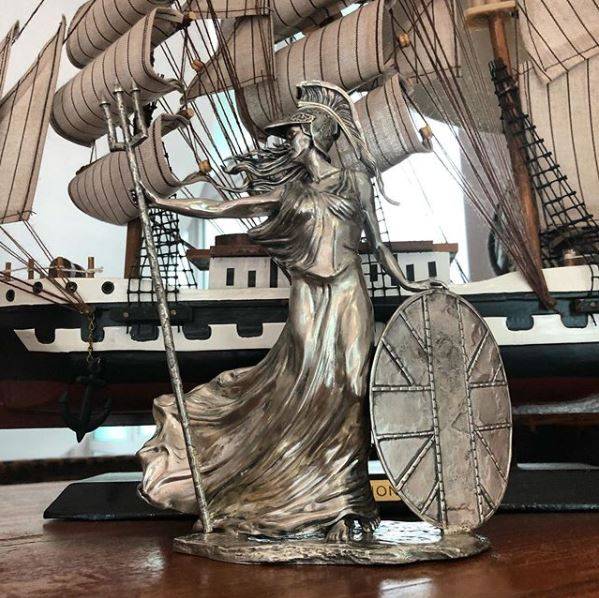 ​Our team's passion for outstanding design and superior quality are the keys to how we achieve such spectacular results.
---
T
extWhat Makes Us Different
---
Each and every silver statue is hand crafted deep in the heart of Thailand, by artisans whose families have been manufacturing silver crafts and jewelry in this way for centuries. The skill of the Thai silversmiths and their techniques is truly remarkable,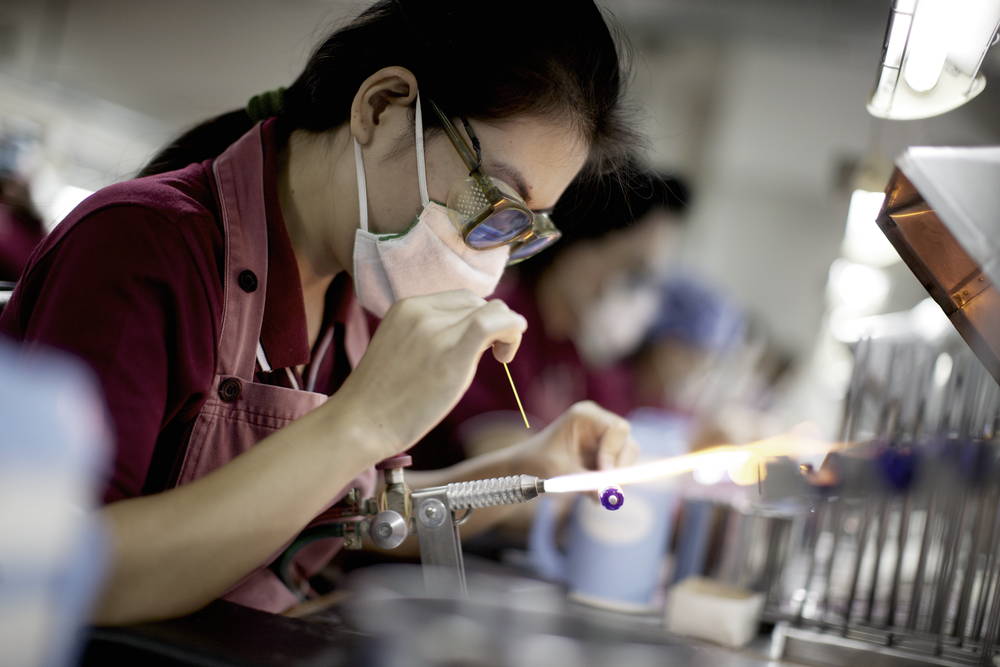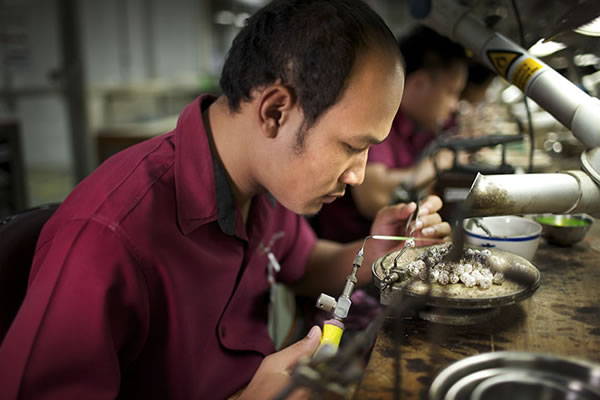 fusing state of the art technology with old-world silver-crafting artistry, resulting in our one of a kind creations. The results we achieve are well worth the hours of painstaking effort, yielding a creation whose value is exceeded only by its beauty.
---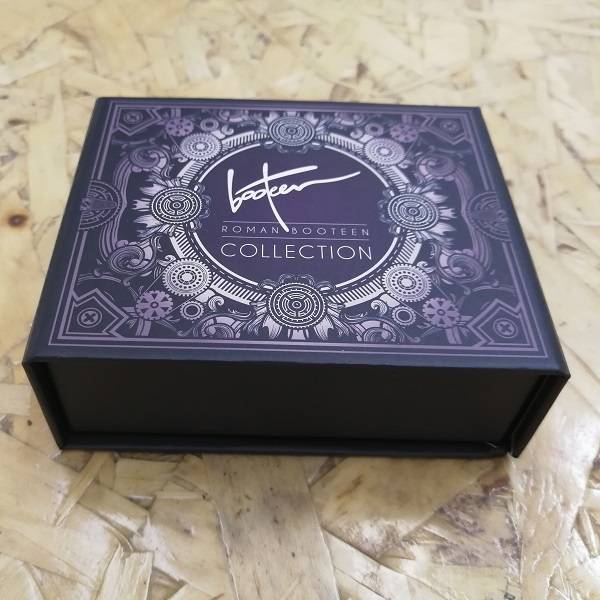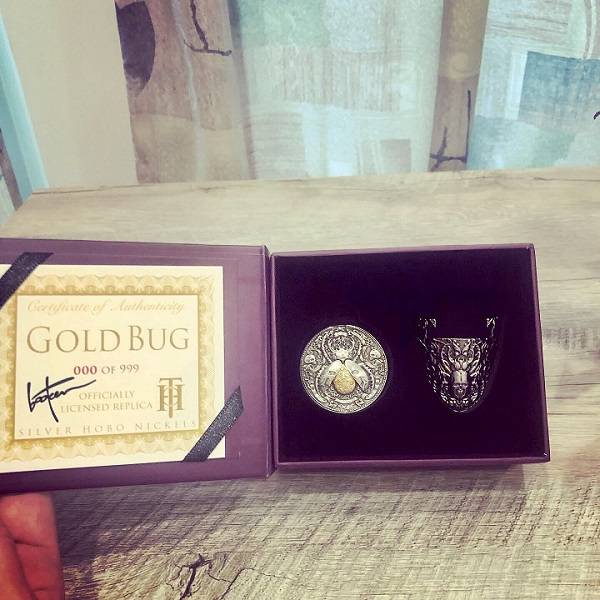 ---
To ensure the enduring exclusivity of our silver collectibles, we produce a strictly limited run of 1000 casts for each model. Every silver statue is cast from solid .925 silver using a specially formulated alloy, and is laser-marked with its individual production number and purity. Each statue is carefully packed in a protective box, complete with a certificate of authenticity.

---
---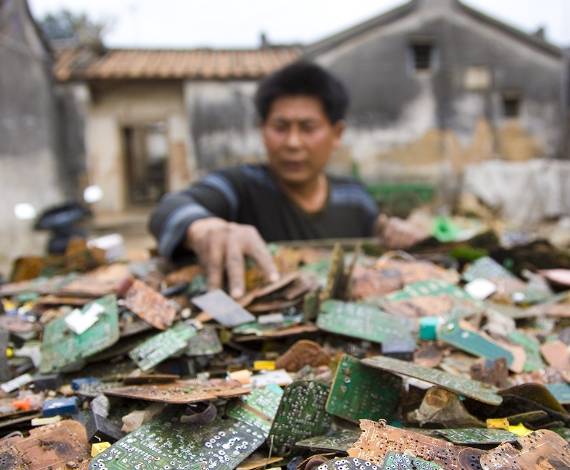 To reduce the environmental impact of our manufacturing process, we work with a specialized precious metals refinery that recovers silver from discarded end-of-life electronics and other e-waste, like computer circuit boards and mobile phones.

---
This not only reduces the burden on conventional mines and raw ore suppliers, but also provides an alternative for waste that would otherwise contribute to landfills & contaminate water supplies.
The subtle artistry and technical skill displayed in every silver statue we manufacture is what transforms our casts into heirlooms to be cherished for generations to come. Bring the beauty of silver into your home or office, for your own personal enjoyment or as a gift for someone you're sure to impress.